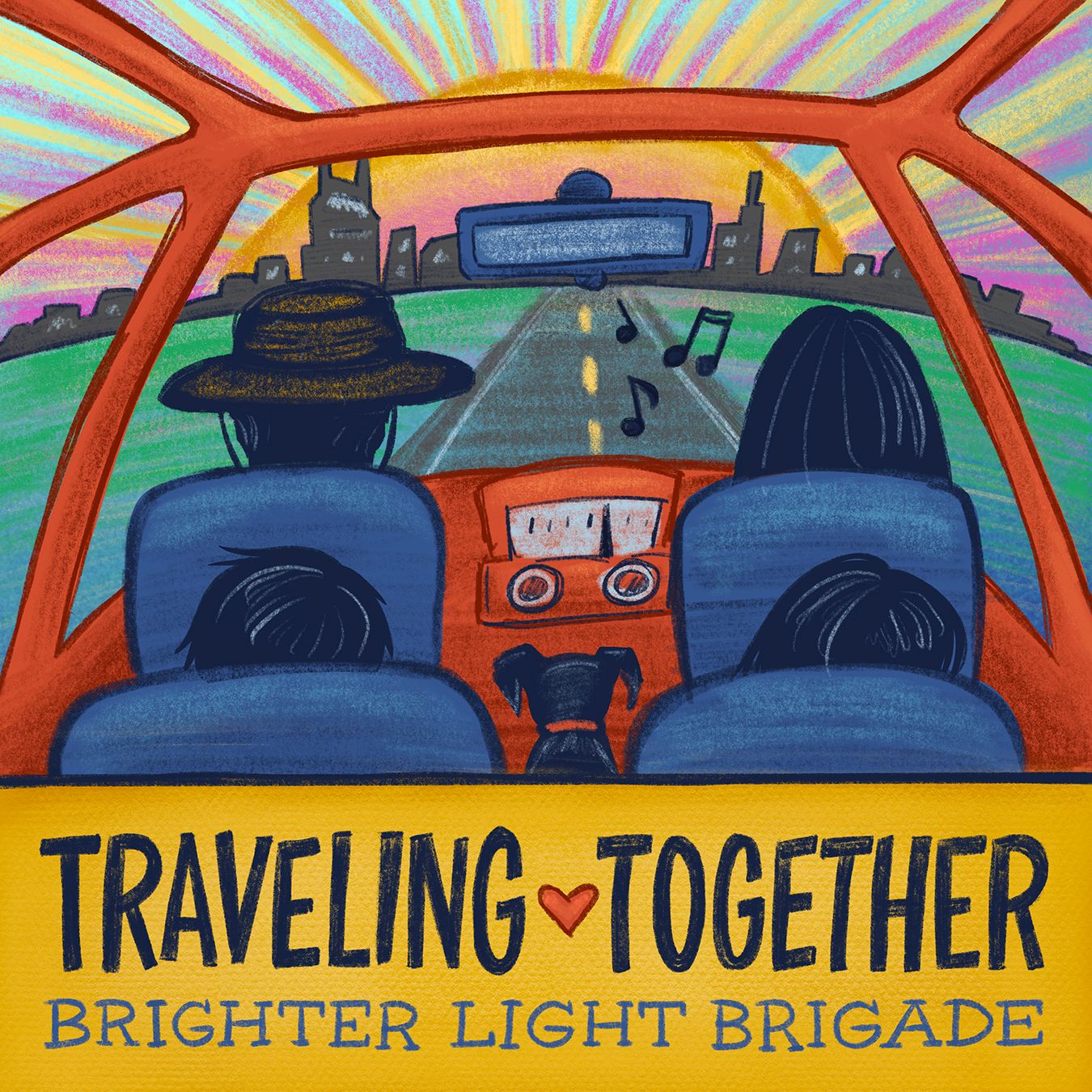 You can now find "Traveling Together," our latest EP, on your favorite streaming platform!  This collection of tunes is the bookend to our debut EP, "Feel It All," and it features songs intended to be conversation starters about emotional expression for families and classrooms. 
Many thanks to our AMAZING team: 
* Producer extraordinaire, Dean Jones, who truly elevated these songs 
* Session players John Burick (electric guitar), Jessica Jones & Tony Jones (saxophone), Mark Murphy (upright bass), and Aaron Till (fiddle) 
* The BLB Kids Choir on "Rufus the Rooster" and "Different" 
* Special co-writers Patty Milton and Lily Davis 
* Additional recording by Scott Jacobsen at Soundhole Studios and Herb Shucher at Gas Money Studio 
* Mastering by West West Side Music 
* Lordymercy with the spiritually connective / nails-it-every-time album artwork 
* Waldmania PR for spreading the word about our music and mission 
* 8 Pound Gorilla Records for partnership in the music world
* Our amazing crowdfunding backers who made all of this possible - THANK YOU for traveling on this journey with us <3